Megan Fox Is (Surely Not) Fathom
---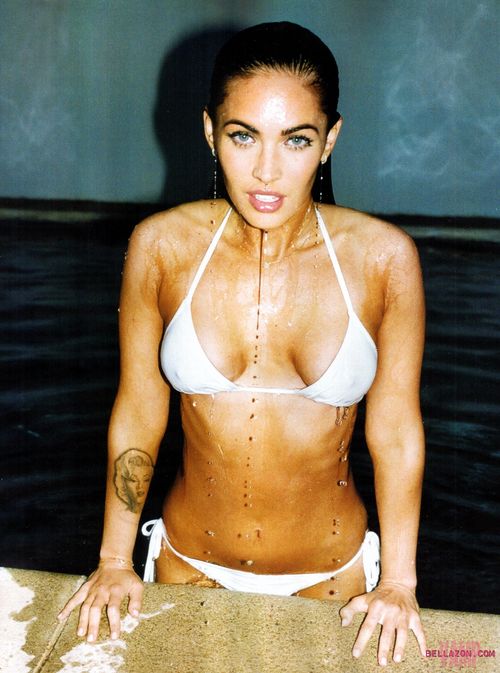 IESB is reporting that 20th Century Fox has decided to turn the long-in-development-hell Fathom movie, based on the late Michael Turner's Top Cow comic, as a vehicle for Megan Fox. That's not the unbelievable news, though?IESB also says it's heard Fox (the hot girl, not the studio) has signed on to the film this week.
Unfortunately, I don't buy it. Fox is one of the hottest stars in Hollywood at the moment, and I can't help but think Variety and the Hollywood Reporter would be the first to know about any project Fox (hot one) joined, not IESB. Plus, while I imagine there's a significantly large audience who would like to see Megan Fox in a bikini for 90 minutes, she's currently doing mega-flicks like Transformers 2 and critical pre-darlings like Diablo Cody's upcoming killer cheerleader flick. I have to think a project pitched as "sexy Aquaman" wouldn't pique her interest.
However, I feel I should point out that if any of Michael Turner's drawings came to life, it would pretty much just like Megan Fox, which is a compliment to both of them. Also, as you can see in the above picture, if actually hired to play Fathom, she would certainly do the part justice.