Lego Ghostbusters Firehouse Playset Is Officially Revealed
---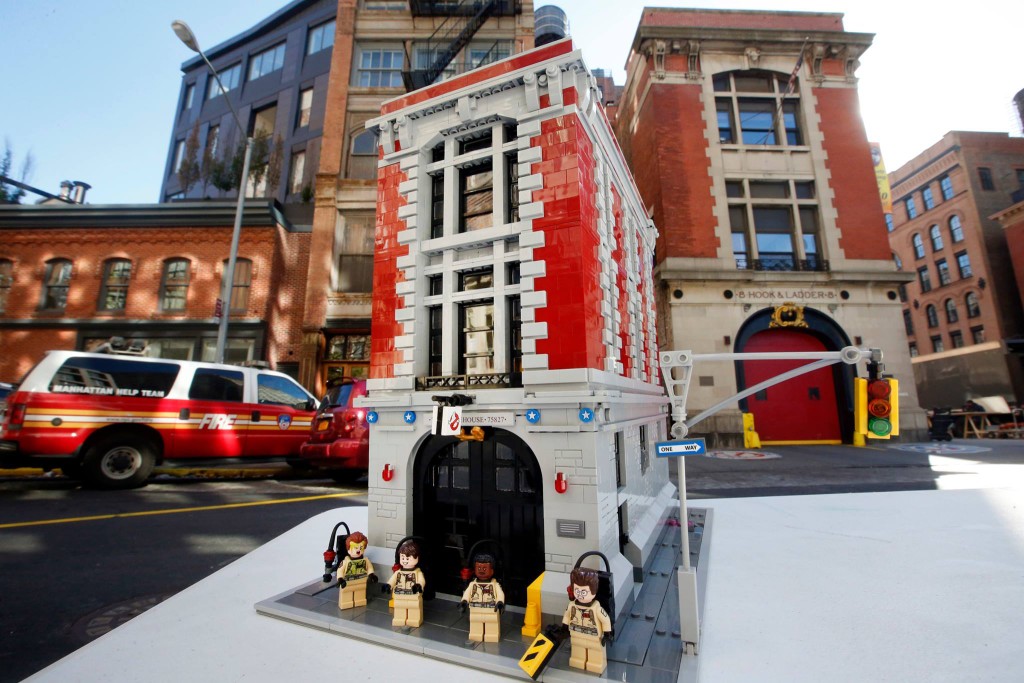 We told you this was coming a week ago, and today it has been revealed. U.S. retail is expected to be $349.99, with availability through Lego stores first.
The details we reported previously are confirmed correct, with 9 minifigs – none of which is Walter Peck, so it's true, this set has no dick – and action features including a fireman's pole, containment unit and plastic arms to make ghosts "fly" around the building. We now also know the piece count: 4,634.
I believe it's magic, magic.
via iBrickcity.