Samurai Jack Is Back, and Here Are Five Seconds of Video to Prove It
---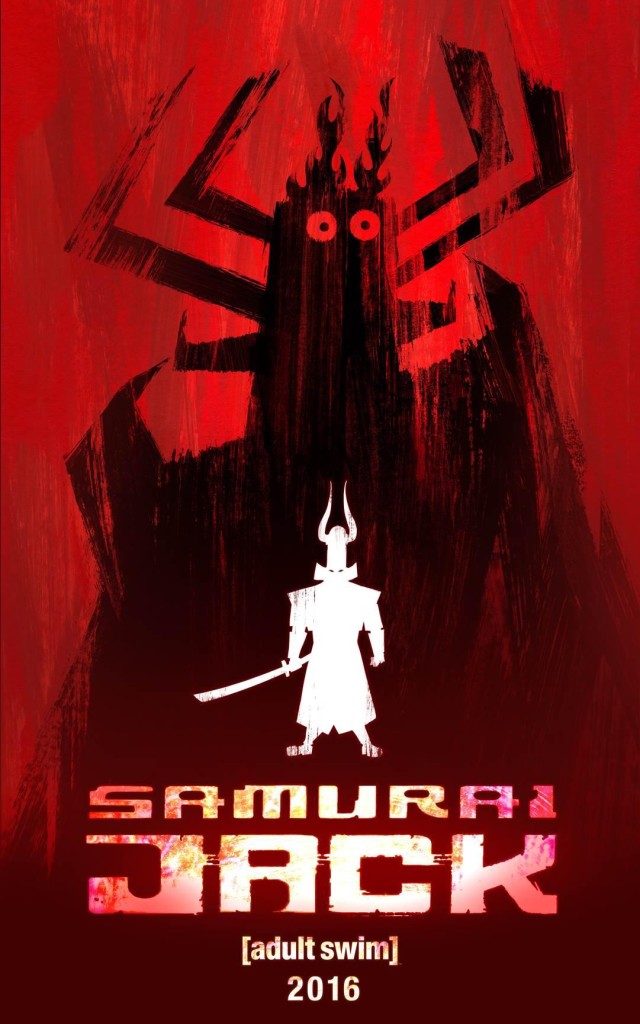 Jack is back, and judging by his silhouette he is even more Samurai-y (Samuraish?) than before.Creator and executive producer Genndy Tartakovsky is currently in production on the new season that will be part of Toonami next year.
So far, this is what they have:
https://www.youtube.com/watch?v=yzIxLwVwtiQ&feature=youtu.be
Are you ready to get Jacked again? Were you unhappy to have Jack off? Do you like to know Jack? Will the mediocre programming on some other networks make this a choice between Jack and shit? Have I run this into the ground yet?
Don't answer.