Power Rangers Meme Contest Best Entries and Winner
---
SumEllisOck
To win a complete set of Power Rangers Samurai, I asked you to create Power Ranger memes. The creativity and enthusiasm on display made this one a joy to judge.
In the end Julia and I agreed there was a definite winner. But before we get to that, let's showcase some more of the fun.
SumEllisOck
Many of you who entered did so multiple times, often with multiple good ideas.
SumEllisOck
…or frightening ones.
SumEllisOck
SumEllisOck, I'm so sorry you didn't end up the winner. It was not for lack of good effort.
SumEllisOck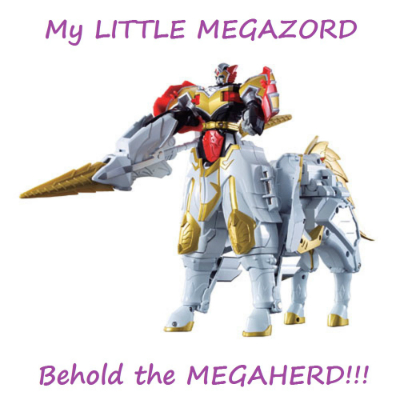 GrimlockPrime
Patch999
Lethargic_Lad

PredatorRanger, as the name might suggest, had three very solid entries as well.

PredatorRanger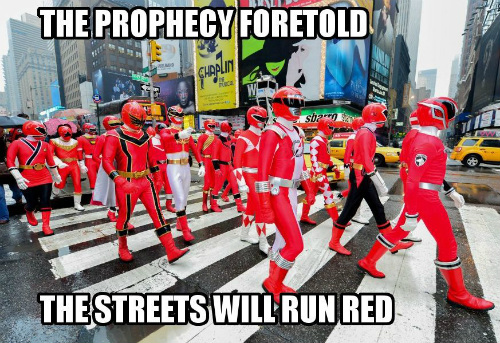 PredatorRanger
PredatorRanger
Our winner had multiple entries, but one that was head and shoulders above the rest…

scarfdemon
scarfdemon, please email me your info to claim your prize.