James Franco Reveals First Pic of Himself as Tommy Wiseau, More Cast in Making of The Room Movie
---
That's James Franco as Tommy Wiseau/Johnny, and his brother Dave as Greg Sestero/Mark in The Disaster Artist, the movie about the making of the amazingly weird-bad cult classic The Room – the cult of which I am solidly a part of.
The rest of the movie's cast has been solidified, too. Wanna see who's playing which character?
Zac Efron as Dan Janjigian/Chris-R
Josh Hutcherson as Philip Haldiman/Denny
Ari Graynor as Juliette Danielle/Lisa
Jacki Weaver as Carolyn Minnott/Claudette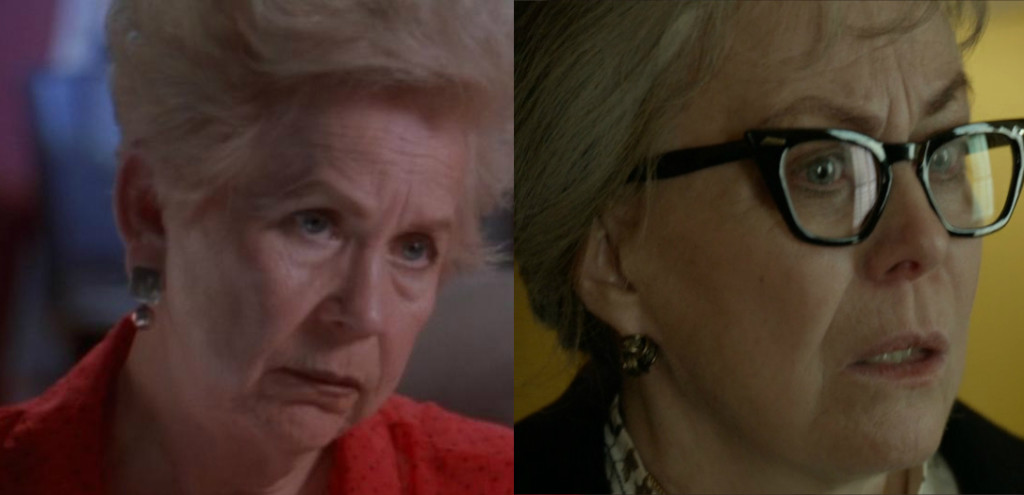 Andrew Santino as Scott Holmes/Mike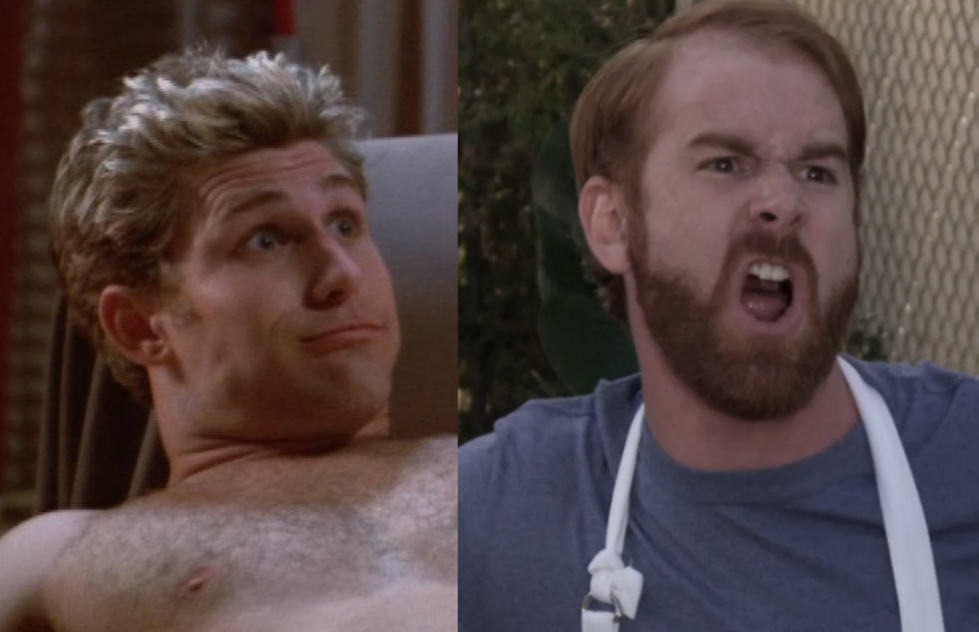 The book this movie is based on, The Disaster Artist, is even funnier and weirder than the original movie itself. But if you're still baffled by the appeal, watch this…
Thus far the casting I'm most concerned about is Franco himself – everyone else seems perfect.
But then again…
https://twitter.com/TommyWiseau/status/652254127846592512