Paramount Announces Hasbro Cinematic Universe; We (Sorta) Called It!
---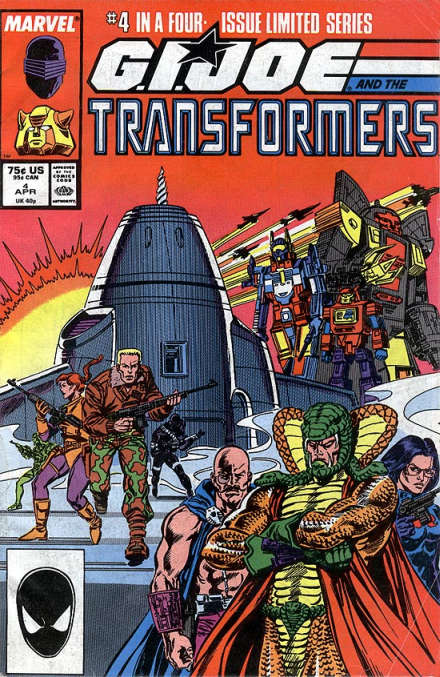 It sounds like they're still keeping Transformers as its own thing, but G.I. Joe, Rom, Visionaries, Micronauts and MASK are the properties being talked about to team up onscreen. Hell, seems like just the other day I was talking about how Hasbro seemed to be testing the waters for Rom big-time – it was October when I gave a list of reasons why I thought a Hasbro Cinematic Universe would work.
"Hasbro and Allspark Pictures put storytelling at the center of everything that we do. These brands are filled with memorable stories and vivid characters, and this universe creates a framework for how they will become interconnected," [Hasbro's Brian] Goldner added. "Extending our partnership with Paramount allows us to continue our long-term strategy and overall vision to build dynamic worlds for all of our brands, and we are thrilled to collaborate with them as we develop these properties."
Bwahahahaha. Yes, the GI Joe and Transformers movies are known for their outstanding STORIES.
Yet even if the movies are utter crap, I'm down, because it presumably means toy relaunches. And while I doubt Hasbro will ever make Boulder Hill again, Visionaries need to come back. There haven't been figures made with '80s-style holograms in far too long.